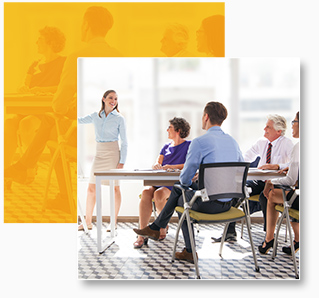 About
SAT
The College Board SAT, simply put, is a nationally-recognized college entrance exam that tests a student's ability to logically reason. The full name of the SAT I, in fact, is the SAT Reasoning Test. Through the assessment of reading, writing, and mathematics abilities, the College Board assigns a score to a student.
Know More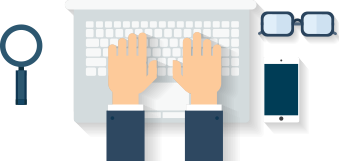 Quick Admission Guidelines
Keep yourself updated and aware of the admission guidelines that we bring to you for your SAT success!
SAT Application Procedure
There are three methods of registration for the SAT: Online: The quickest method to register for the test is the online method. However to pay the registration fee online, one should have a credit card which could be any of the following: Visa, MasterCard, Discover, JCB or American Express. For online registration of SAT, go to the site of College Board. A link for the same has been provided here.
Read more
Admission Guidelines
University selection is probably the most important decision that a student has to make in the application process. Hence it is important to select the right university that will give you admission based on your aptitude and academic background and will fulfill your long term career goals.
Read more
Success Stories
Quick enquiry
Copyright ©2010 SAT Delhi